On March 31, Nicolas Wiedmann will replace Siegwerk CEO Herbert Forker, who is retiring after 21 years as CEO.
Wiedmann had been with Hella GmbH & Co KGaA, where his duties included being general manager for the business segment special applications. He joined Siegwerk on Jan. 1. Wiedmann brings many years of experience in managing global businesses and implementing change processes, the company said in a news release. Apart from his most recent position at the automotive supplier Hella GmbH & Co KGaA, he held executive roles at Kautex Textron GmbH & Co. KG, a polymer processing company producing plastic packaging amongst others, and Johnson Controls Automotive Europe in Germany.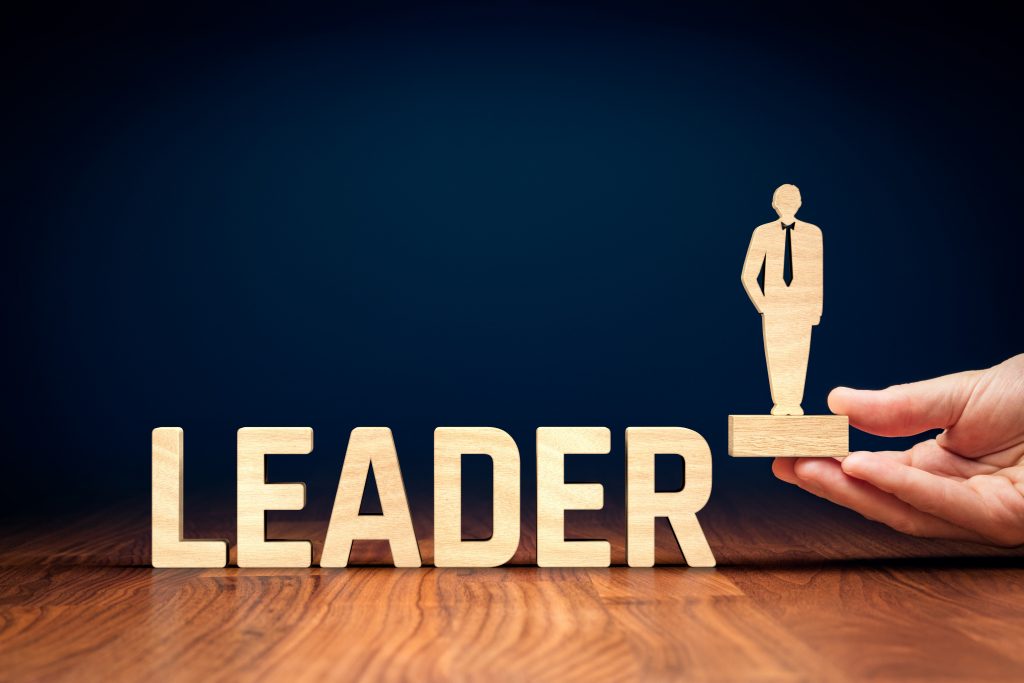 The PhD physicist has successfully built innovation and product roadmaps, led merger and acquisition activities, and introduced new customer and supply chain management strategies to ensure efficient and sustainable business growth, the company also said.