In the milestone years that roll around in intervals of five, we look back and look ahead. The flexible packaging industry has always been subject to the whims of market forces, but the groundswell of events in recent years forced industry leaders to be more resilient, resourceful, and forward-looking than ever.
In 2022, as companies in the flexible packaging realm reach mile­stone years in their Flexible Packaging Association (FPA) memberships, some shared how they continue to innovate, embrace sustainability, and maximize FPA resources to stay strong and meet the challenges ahead.
30 Years: 1992
LPS Industries, LLC
Before the merger and acquisition wave swept over the industry in the late 20th century, LPS Industries' CEO Madeleine D. Robinson learned from the industry's wealth of owner members. Many were pioneers in flexible packaging who taught her the ropes.
"To say that I learned a lot in those years would be an understatement," Robinson says.
Today, flexible packaging shares the challenges felt among manufacturers in all industries, she says. Top talent doesn't see manufacturing as "sexy" enough, China undercuts U.S.-made products in price, government policies remain hostile to business, and international developments threaten stability. Plus, there is the lingering perception of "plastics as evil," she adds. All combine to make "a tough road ahead for many manufacturers."
LPS Industries offers three separate product groups: flexible packaging, coated products, and general packaging.
In these 30 years, FPA conferences have intensified, with lots of information to absorb in a short time, and less time for the fun that balanced out the business and hard work conducted at past FPA annual meetings, she also says.
Meanwhile, FPA continues to analyze and advocate for the industry. "FPA keeps its finger on the pulse of potential laws which will affect the industry," Robinson says.
20 Years: 2002
St. Johns Packaging Ltd.
Family owned since its founding in 1954, St. Johns Packaging is a vertically integrated manufacturer of flexible packaging products sold to leading food and consumer product companies. Wholly owned subsidiaries in Canada, the United States, Mexico, the United Kingdom, China, and Vietnam employ "more than 950 dedicated employees," in the words of President Marc Leclair.
The pressing challenges of labor shortages, unprec­edented inflationary pressure, and the global shipping crisis seem unlikely to change, while the company continues to invest in state-of-the-art machinery, auto­mation, and robotics to boost efficiencies. Sustainability initiatives, such as reducing the carbon footprint in manufacturing or research and development to develop economically viable sustainable packaging, is viewed through the lens of a "triple bottom line" of the company's social, environmental, and economic impact, the company says.
Other Companies That Joined FPA in 2002:
• Energy Sciences, Inc.
• Sonoco Flexible Packaging
• Technipaq, Inc.
15 Years: 2007
Wikoff Color Corporation
At Wikoff Color, employee ownership creates a "roll your sleeves up" culture devoted to providing solutions and getting the job done, the company says.
Fred Wikoff Jr. founded the manufacturer of printing inks in 1956 to empower printers to run more efficiently and increase their profits. Today, the firm meets supply chain and logistics challenges through teamwork among the purchasing, research and development, and quality control groups. Consistent planning assures that Wikoff Color "keeps our customers running," says Joe Kubasiak, director of flexible packaging.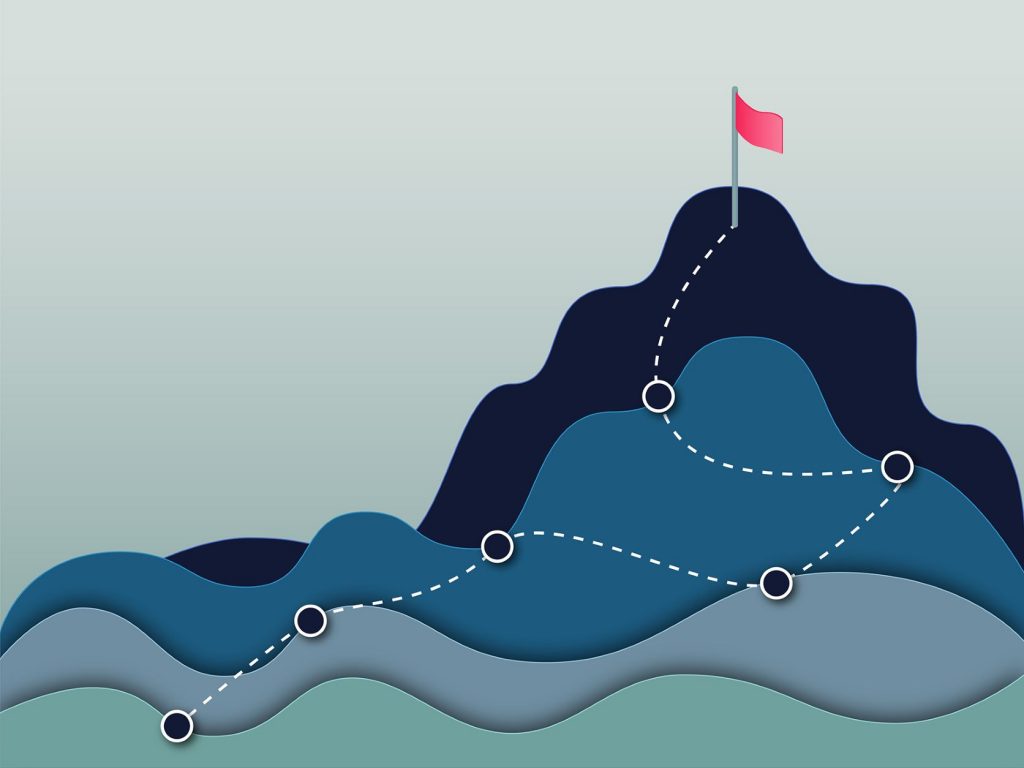 As the world emerges from the COVID-19 pandem­ic—"Hopefully," Kubasiak notes—attention could turn again to the "war on plastics."
In this atmosphere, the flexible packaging industry's continued educational efforts on the benefits of plastic and recycling could go a long way, he says. Wikoff Color's devotion to innovation is embodied in an environmental, social, and governance mission statement that prioritizes sustainability. In collaboration with customers and industry associations, the company is confident about devising "better solutions for a brighter tomorrow," says Kubasiak.
In Wikoff Color's 15 years of membership, FPA has changed for the better, keeping pace with a changing environment through legislative efforts addressing the reduction and potential ban on plastics. "FPA President and CEO Alison Keane and her team have done a great job of keeping everyone informed and stepping up to advocate for our industry," says Kubasiak.
Other Companies That Joined FPA in 2007:
•Polyplex USA, LLC
10 Years: 2012
•Admiral Packaging, Inc.
5 Years: 2017
Cosmo Films (a business of Cosmo First Limited)
In a cyclical industry, Cosmo Films is leveraging the commercial development of specialty products to overcome the major hurdles posed by price fluctuations for raw materials and transportation, as well as changes in commodity products. Established in 1981, Cosmo Films is a global leader in specialty films for packaging, lamination, labeling, and industrial applications, along with synthetic paper, the company says.
As a research-led company, Cosmo Films is already manufacturing biaxially oriented polypropylene films that can be used as a mono-layer or in mono-material packaging structures to facilitate recyclability—just one of its initiatives to advance sustainability.
Others include the production of a versatile heat-resistant film and greening of the company's manufacturing practice, the company says.
The industry can work collaboratively on a solution to improve the recyclability of flexible packaging films, while also raising awareness of the advantages of flexible packaging and the need for improved waste segregation policies and practices, says Justin Glass, president of North America for Cosmo Films.
FPA represents a "trusted third party" and is a pro­vider of well-received studies and quick-study infographics that help flexible packaging players save time they would otherwise spend on research.
Glass is a particular fan of the FPA Brand Value Study and also mentions the "FlexPack Delivers in the Age of e-Commerce" infographic.
Mamata Enterprises, Inc.
Founded in 1989, Mamata offers equipment for film extrusion, converting, and packaging, including state-of-the-art mono-layer and multi-layer blown film lines, high-speed poly bag machines, wicketers, pouch machines, horizontal form fill sealing rollstock pouch packaging machines, and premade pouch filling systems.
The company is dealing with the industry's ubiq­uitous supply chain disruptions and shipping delays through such methods as ordering in advance, planning, and creating stock inventory. Finding the right talent is another challenge. As a growing business, the company is deploying a strategy of hiring fresh talent and training them to meet the company's needs, the company says.
The industry needs to continue educating consum­ers on sustainable packaging and recyclability, while government support would help address collection issues, says Sanjay Amin, general manager-sales, marketing, and customer support. Mamata has long been committed to sustainability, as an early leader in making recyclable pouches on its machines. The company introduced sustainable packaging options for its converting machines in 2004 and its packaging form fill seal pouch lines in 2011.
Mamata demonstrated its recyclable mono-material pouch converting and packaging capabilities in October at PACK EXPO International 2022 in Chicago.
"FPA is doing a good job to help the industry and should continue to bring more converters and pack­agers on board to make a strong team and alliance," says Amin. "We have been members for five years, and we have seen FPA growing its presence in the flexible packaging market, and we have seen more and more converters and packaging companies participating. This has benefited us in terms of networking during their events and also helped us address our needs through them."
Other Companies That Joined FPA in 2017:
• Hart Flex Pack
• INX International Ink Co.
• NDC Technologies
• Paper Converting Machine Company
• Presto Products Company FRESH-LOCK® Closure BU
• Southern Graphic Systems LLC
---
M. Diane McCormick is a freelance writer and editor based in York, Pennsylvania.