Editor's Note: At the start of each year, FPA recognizes members that hit their 5-year mark with the organization but also those celebrating anniversaries in 5-year increments. This year, FPA occasionally will highlight some of the 16 members who have reached those milestones.
---
When Mica Corporation opened in 1971, the company was a one-person operation run by its founder, Daniel Siegel.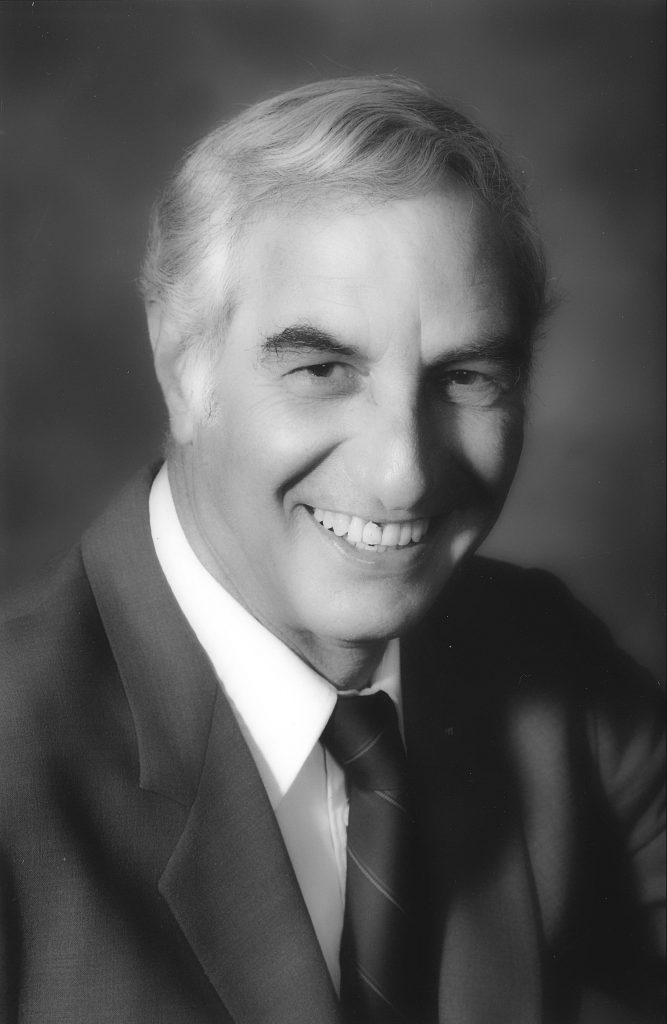 The chemist had a passion to "produce safe and sustainable water-based primers and coatings for flexible packaging that could perform as well as the solvent-based products that dominated the industry in the 1960s and '70s," the company said in an early 2021 news release that marked its 50th year in business. The company now runs a global operation from its headquarters in Shelton, Connecticut, which is about 10 miles east of New Haven. The family-owned business has sales offices in 13 countries and warehouses in 11 locations worldwide.
Mica also marked another milestone this year. It has been a member of the Flexible Packaging Association for 30 years, starting in 1991.
Siegel died in 2010 at the age of 84, but his family still runs the business by the core values he established.
"Mica has an amazing ability to adapt to the ever-changing needs of our industry," President Jeff Siegel says. "We do this by maintaining our niche focus and remaining independent. And now with third-generation involvement, the Siegel family emphasizes the importance of sustainability and customer service."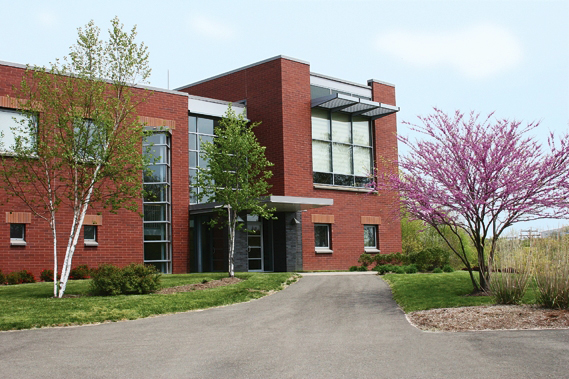 As part of its sustainability efforts, Mica recently purchased state-of-the-art manufacturing equipment that is installed at its headquarters facility. Its emulsions technologies "help solve some of the toughest adhesion challenges converters face while trying to design packages that contribute to a circular economy," the company says.
In 2020, the company launched its first commercially compostable adhesion promoter—MICA MC-634, a water-based emulsion that passes the ASTM D6400 standard for compostability. The product has seen success in the compostable hot-cup market, the company says.
Mica is involved in several environmental programs—including putting solar panels on its Connecticut headquarters—that promote a circular economy.
"Mica's research and development team are continuously innovating products and technologies to assist with energy and waste reduction in the supply chain and beyond," the company says. "Some of these projects include the use of bioengineered resins and additives made from plant-based materials and the development of products with a higher percentage of solids. We believe that if we continue this focus, we can contribute to achieving sustainability in our industry on a global scale."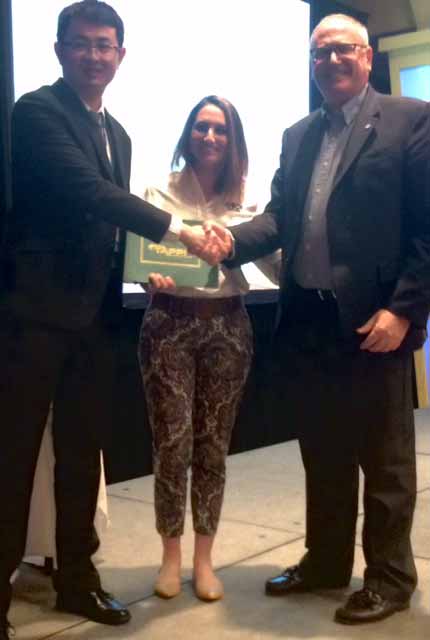 The company also promotes efforts to encourage new generations looking at flexible packaging as a career. After Daniel Siegel passed away, the company established The Daniel Siegel Memorial Scholarship. It is presented and awarded by the Technical Association of the Pulp and Paper Industry (TAPPI) based in Georgia. The $4,000 scholarship is awarded every two years—in even-numbered years—to undergraduate candidates in flexible packaging programs, according to the Mica and TAPPI websites. Because of COVID-19, an in-person TAPPI conference was not held, so the award was not given out in 2020. The next award will be presented in 2022, company officials say.
"My grandfather, Dan Siegel, was passionate about education, as well as the future and sustainability of our industry," says Jaclyn Siegel Epstein, Mica's sales and marketing strategy manager. "We created the scholarship in his memory to help support students experiencing financial hardship while pursuing a college degree related to flexible packaging. It has been exciting to see how past recipients of the scholarship have progressed in the industry since graduation. We are proud to support these emerging leaders as they prepare to launch successful careers in flexible packaging."
---
Thomas A. Barstow is the senior editor of FlexPack VOICE™.