The judges for the 66th Annual Flexible Packaging Achievement Awards Competition have been involved in the packaging industry for decades. Jim Peters, Brian Ludwick, and Martin Golden brought their varied careers in academia, publishing, and consulting to the contest that they judged over a two-day period in November 2021. The awards were presented to the winners at FPA's Annual Meeting in March. After their contest work concluded, they agreed to answer a few questions for FlexPack VOICE® about the direction of the industry beyond the competition. The interviews, which were conducted separately, have been lightly edited for clarity and style. Background information on each judge can be found at the end of this article.
FlexPack VOICE®: What do you see as the biggest changes since you have been involved in packaging, especially flexible packaging?
Brian Ludwick: Flexible packaging has evolved significantly in recent years. From a functionality standpoint, it has made consumers' lives easier by offering a lightweight, portable packaging application that supports their on-the-go lifestyle. This makes flexible packaging highly desirable for brand owners, big and small. Advancements in print quality across flexography, gravure, and digital have also led to incredible graphics, personalization, and intricate designs that can take a brand's messaging to new heights.
Martin Golden: Several areas have seen significant changes, including the evolution of material development, graphic capabilities, and process development for flexible packaging. Also, the industry has been seeing the ongoing development of both converting equipment and an array of vertical and horizontal packaging machinery that is available for manufacturing. Lastly, there are the ongoing developments of resin technology, providing package structure to barrier qualities applied to flexible packaging.
Jim Peters: The leap in printing excellence—that's one of the biggest changes in packaging. The benchmark is a lot higher than it was just a few years ago. I think flexible packaging gains a lot from the higher standard. Flexible substrates enhance the visual impact of high-impact printing.
FPV: Do you have thoughts on the 2025 goals that CPGs have set for compost, recycle, reuse, etc.? Other thoughts on sustainability?
Brian Ludwick: The sustainability goals that CPGs have put in place are well-intentioned, but the elimination of plastic is a bit misguided. While plastic waste is a major issue that the industry must address, brands need to be educated on the sustainability advantages of flexible packaging including food waste reduction, lighter-weight packaging, and less material being required to make flexible packaging compared to other packaging/labeling options.
Martin Golden: The 2025 CPG goals are great steps to move the bar forward for reuse, recycling, and composting of flexible packaging materials. The key factors that will need to be fully addressed are the material choices, barrier qualities, machinability, and the development of the recycling chain from a consumer perspective.
Jim Peters: A lot of packages in the competition responded to recycling-green issues. We saw entries touting a "mono-material" solution. I think most people agree it's driven by consumers. I'm not sure what the long-term answers will be. The challenges are so diverse—some groups promote outright bans on what they consider "non-recyclable flexible packaging." And the emphasis on issues changes in different regions of the country. That compounds the challenge.
FPV: And what do you see as the biggest challenges facing the flexible packaging industry in 2022?
Brian Ludwick: Beyond the immediate needs of supply chain disruptions and material shortages, the biggest challenge the industry will face in 2022 is continuing to educate both brands and consumers on flexible packaging's sustainability advantages. In many ways, the damage has been done in terms of the perception of plastic, but there are several resources available to help converters educate their communities about the benefits of flexible packaging. Leveraging the FPA's advocacy and resources to connect with local governments, retailers, and brands is a great starting point.
Martin Golden: This applies to 2022 and the upcoming years but understanding the myriad of legal environments pertaining to recycling both in North America and from a global perspective as it pertains to flexible packaging. Also, the flexible packaging industry—including the base material developers—need to continue to work closely with the CPG's and the other users of flexible packaging to further identify value-added structures that will protect the products contained within them and provide sustainable qualities needed for the future.
Jim Peters: The competition really couldn't highlight one of the biggest challenges facing converters—supply-chain management. Many people think in terms of raw materials because that's the most vivid manifestation. The ability to look down the supply chain beyond your suppliers is one key in answering the challenge.
---
Thomas A. Barstow is senior editor of FlexPack VOICE®.
---
Here is a closer look at the judges: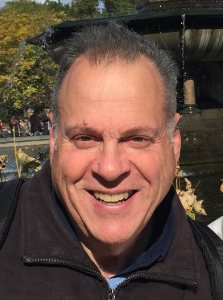 Martin Golden is a packaging development consultant at MHGolden Packaging. He also is an adjunct professor in the Rutgers University Packaging Program in New Jersey. He has worked with a variety of consumer products, medical devices, and food companies in a more than 45-year career that has included driving packaging strategy and innovation, design process, and prototyping. He has a certificate degree in packaging engineering from Rutgers, as well as a master's degree in industrial design from the Pratt Institute in New York.
Brian Ludwick is vice president, publisher, and brand director, Packaging Impressions, a trade magazine and marketing services resource for the packaging, printing, and converting industries. The magazine serves the tag and label, flexible packaging, folding carton, and corrugated markets. Over a career of more than 32 years, Ludwick has served on panels and boards nationwide and works closely with trade shows, associations, converters, and suppliers to help promote their individual interests, as well as the entire industry.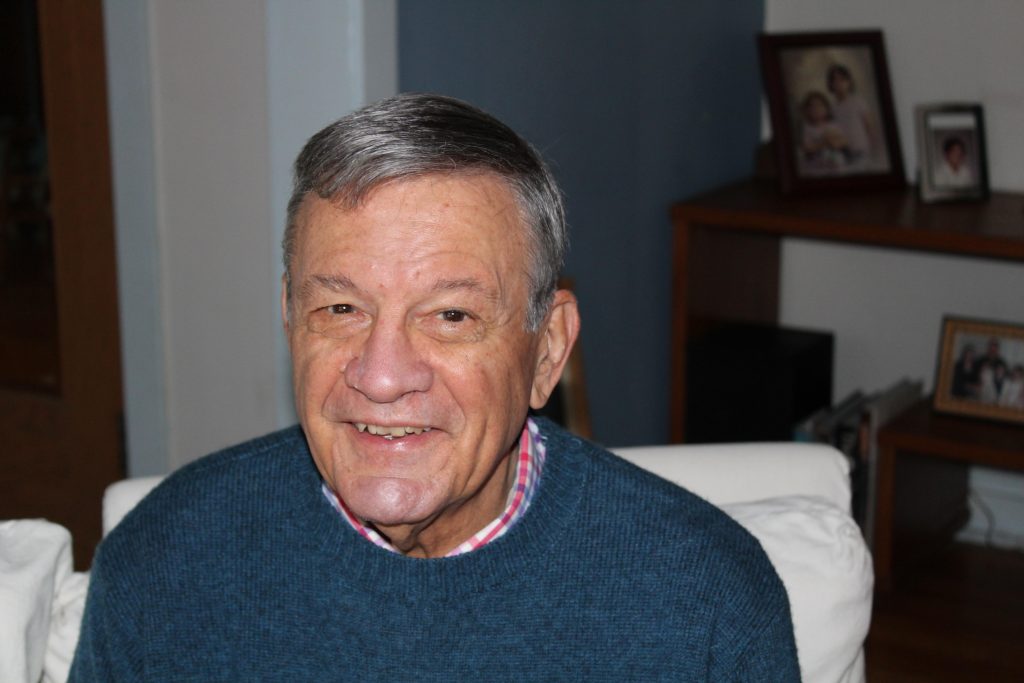 Jim Peters is a marketing communications consultant who focuses on the packaging industry. He is a principal author of the book "Creating Value Through Packaging" which was published in 2012. The book notes on Amazon.com say that it "fills a deep need in the packaging industry. … By illuminating the multiple relationships of packaging to organizations and cultural trends and linking them to one another and to business drivers, the book offers a useful new way to think about packaging, one that includes and goes beyond cost analysis to demonstrate how packaging is a corporate asset needed to innovate and increase profits."