The Flexible Packaging Achievement Awards Competition sponsored by the Flexible Packaging Association included 75 packages, with some of them being entered in multiple categories.
But there is only one top prize—The Highest Achievement Award. For 2021, that honor went to American Packaging Corp. (APC) for its Crunch Pak's Toy Story Lunch Kitz, which also won a Gold Award for technical innovation.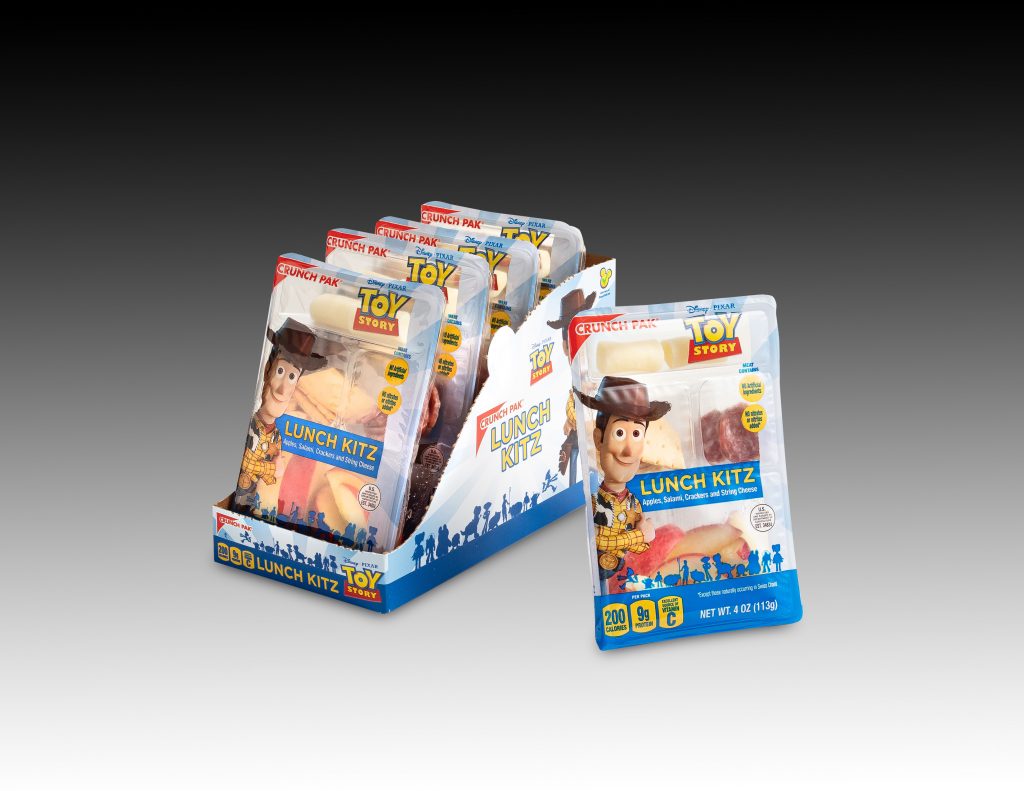 Overall, awards went to 20 packages that received 27 achievement awards in the six categories: expanding the use of flexible packaging, technical innovation, sustainability, printing, shelf impact, and packaging excellence. The Highest Achievement Award goes to the package that has "overall packaging excellence, significant attributes in all award categories, and contributing most to the advancement of the industry," according to FPA.
Jeff Koch, president of American Packaging and a board member of FPA, offers some insights into what the award means to his company. The Crunch Pak's Toy Story Lunch Kitz is made at the company's plant in Story City, Iowa.
FlexPack VOICE™: Talk a little bit about what it means to win these awards.
Jeff Koch: American Packaging has been in the converting business since 1902. This is the first time that we can recall winning this particular award. We are thrilled about the recognition for our associates and our customer that comes from receiving the "Highest Achievement Award."
It is a source of great pride. We put a lot of effort into supporting our customer needs and look for the opportunity to apply appropriate technologies we have developed into the right applications.
FPV: Why do you think the contest is important to enter?
JK: FPA is recognized as the voice of our industry. We view our membership and participation in FPA and its programs, like the awards process, as an important contribution to the converting community, but one where we also gain some benefits. We believe that recognition of the efforts of APC associates by our industry peers is important to our customers, stakeholders, and everyone who contributed to the success. We enter when we believe that we have an accomplishment that warrants recognition.
FPV: How will you use the awards in marketing or other ways?
JK: We have a media process that involves an internal and external effort. Externally, this involves a press release and sharing our pride in the award on our social media platforms and on the APC website. Internally, we take advantage of our stakeholder newsletter "One for All" to share the news with everyone in the APC Family. We also have announcements and a bit of customer engagement with the client involved. Each of our Centers of Excellence proudly maintains an impressive display of industry recognitions and community awards. This provides visibility to the team that contributed and to our visitors who enter any APC Center of Excellence.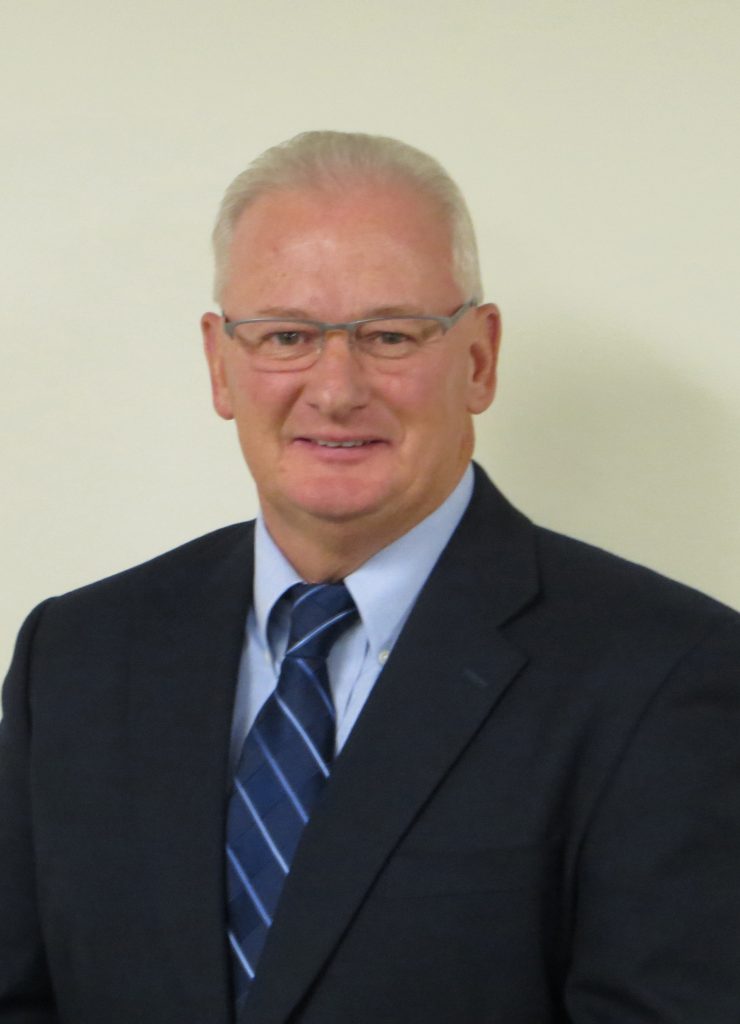 FPV: What can be learned from contests like this, especially when it comes to seeing the other companies and what they entered?
JK: I think APC can learn from the new and novel products that are entering the marketplace and recognized in the contest. We watch these for some of the core trends that our customers are looking for from their packaging. This drives new formats, new designs, new materials, and provides a window into how the flexible packaging industry is mobilized to address those needs, from raw material development through shelf appeal.
FPV: What are your thoughts on the industry's sustainability goals?
JK: We do have a robust sustainability platform. These include products and technologies that have been developed by our solutions team who are subject matter experts assisting our customers in the decision process to transition and commercialize more sustainable packaging solutions. We have also backed this effort up with new equipment purposefully designed to optimally convert the nuances of sustainable substrates.
FPV: Anything you would like to add?
JK: Winning a Highest Achievement award from FPA is an industry pinnacle. We are delighted that our efforts have delivered this recognition for our work. We want to thank the contest team at FPA for the consideration along with expressing our appreciation to our customer team and our internal team for pulling this together to make the contribution a success.
---
Thomas A. Barstow is senior editor at FlexPack VOICE™.