The Sterilization Packaging Manufacturers Council (SPMC®) has three committees run by industry leaders dedicated to informing members of the Flexible Packaging Association (FPA) about issues relevant to the industry. Here is a closer look at the committee chairs.
Sustainability and Regulatory Committee
Chair Nick Packet is a packaging engineer by trade. After graduating from the Rochester Institute of Technology (RIT), he entered medical device manufacturing as a designer of sterile barrier systems for Boston Scientific. After 14 years, he transitioned out of design and into technical sales with DuPont Tyvek® Healthcare Packaging. Tyvek, which is known for the wraps around buildings and houses, also has sterile barrier properties that make it suitable for medical device packaging.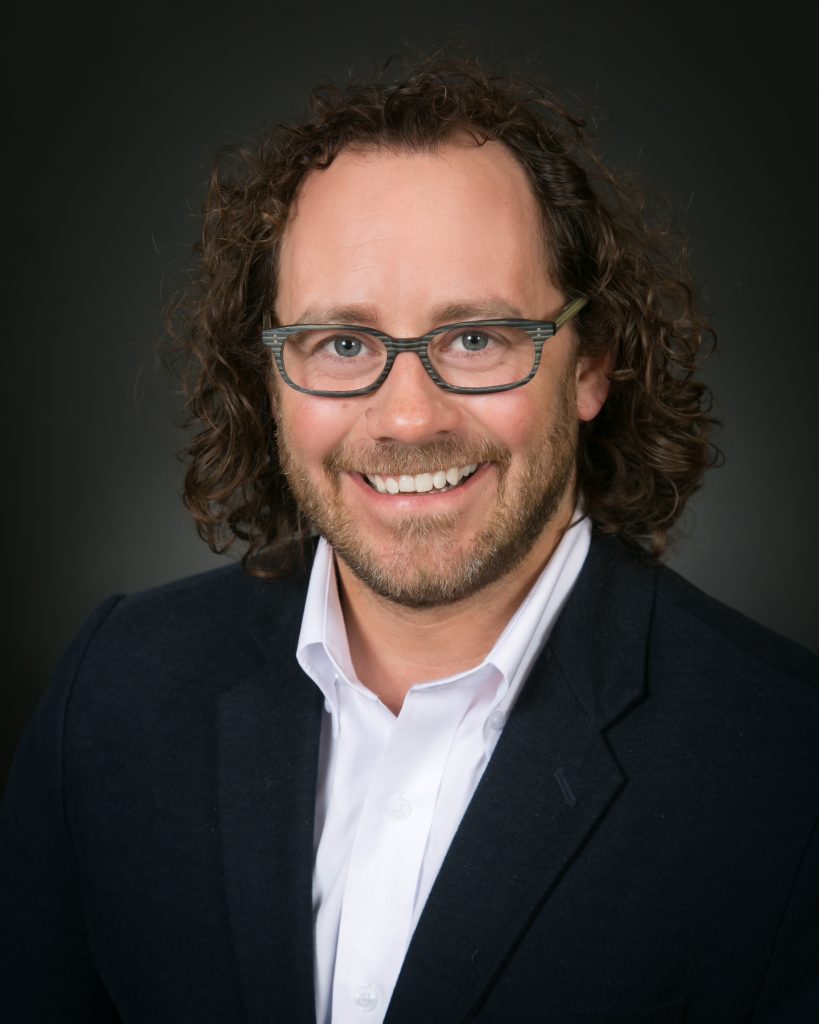 He is also active in the Healthcare Plastics Recycling Council and the Kilmer Innovation in Packaging, seeking out innovations and overcoming barriers to recycling and recycled content.
"As we look at the hierarchy of sustainability, it's always reduce, reuse, recycle," says Packet of the marketing strategy at DuPont Tyvek Healthcare Packaging. "In the market, reusing is a difficult barrier to overcome when it comes to healthcare products, but in the general consumption of materials, we're seeing a lot of progress in how, overall, we can make our packaging or products more sustainable across the life cycle."
From DuPont's perspective, that includes such factors as choosing materials upfront through a sustainability lens—perhaps reducing secondary or tertiary packaging or driving efficiencies through materials that accommodate more products per pallet.
"Reduce is the first one you want to be able to do," Packet says.
Technical Committee
Chair Bill Cassidy was defending his master's thesis on the deposition of diamond film for applications such as the semiconductor industry when a sterile packaging company called three times, pressing to interview him for an opening.
"When I was studying to become a chemical engineer, I don't think I even realized this industry existed," he says now. That was 28 years ago.
At Amcor, Cassidy is product development manager, leading research and development into the company's recycle-ready split-nylon film for maintaining the sterility of medical devices. As he explains it, sterilization typically happens after the device is inside the fully sealed package. The two primary sterilization methods used today are gamma sterilization and gas sterilization. Gamma sterilization irradiates the device to sterilize it. In gas sterilization, ethylene oxide is typically used as the sterilant gas and injected into a breathable package. The package is then pumped through several cycles in a vacuum chamber, and the gas is then evacuated.
"The breathable substrate used in the package creates a tortuous path that microbes can't easily enter, but you can introduce a gas into the package and sterilize the contents," he says.
The original rollstock destined for sterile packaging doesn't have to be sterile, but it must be free of particulates and debris below a specified size and frequency. "Customers want our operation to be as clean as possible, but the product itself is typically not sterile," he says.
In pairing packaging with devices, designers need to know the sterilization technique and any particular barrier properties needed such as vapor or moisture transmission rates. The heat seal is designed according to the weight and geometry of the device being packaged, assuring that the package remains intact through shipping and handling.
Marketing Committee
In 1947, William F. Daly and two partners founded Beacon Bag Company to improve food packaging materials for a post-war world eager for convenience. His son, William P. Daly, joined the firm in 1957. In the ensuing years, the firm added sterilizable bags for healthcare to its portfolio, beginning a steady march toward specializing in sterilization packaging.
"At Beacon, we manufacture unfilled packages to the precise specifications developed by the customer to protect their device," says Kathleen Daly Mascolo, vice president and director of sales and marketing.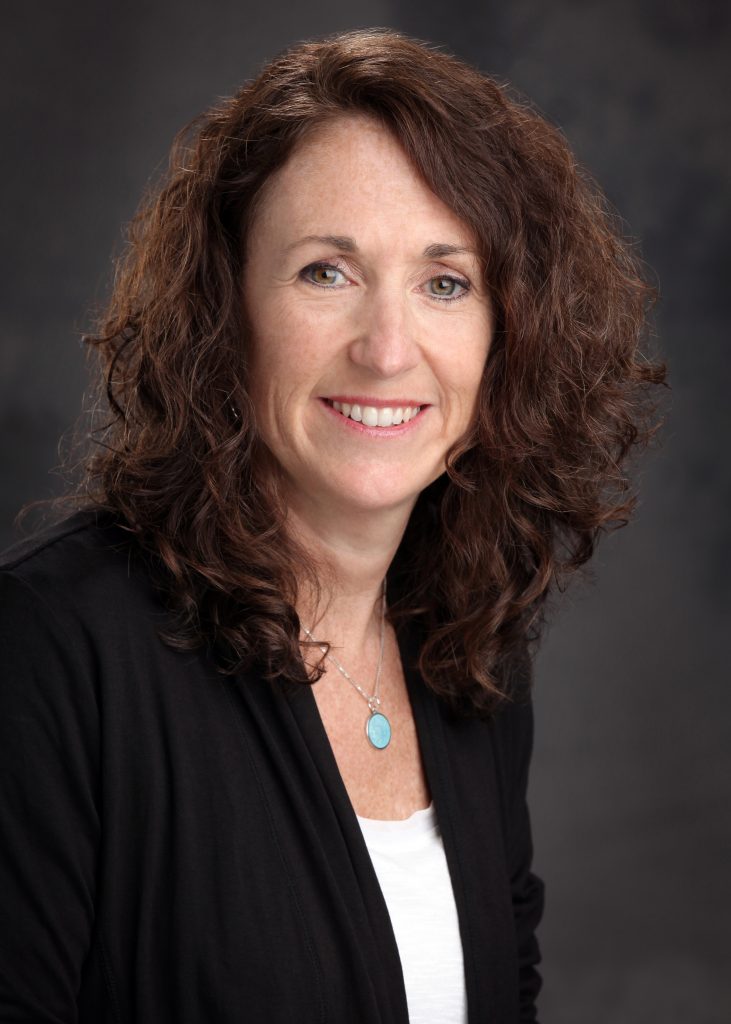 In 1994, Beacon Converters was a founding member of the SPMC®. William P. Daly served as the first chairman of the executive council. In those days, customers would ask, "How do you test your seals?" but may have received different answers, depending on which converter they called, Mascolo says.
"The founding members realized the importance of having an industry consensus for testing the packaging, so customers weren't getting 10 different answers," she says.
Those conversations launched SPMC® and its initial foray into standards writing. Many standards developed by the SPMC ® Technical Committee are currently ASTM or Association for the Advancement of Medical Instrumentation documents, frequently recognized as consensus standards by regulatory authorities.
The spirit of collaboration continues to motivate SPMC® engagement and materials. It's evident in the marketing committee's success in generating enthusiasm around Sterile Packaging Day, an annual event since 2021.
"We have definitely had more interest every year, and it motivates people to go to the SPMC® website," Mascolo says. "We want people to read and utilize the collaborative answers to FAQs as they study, evaluate, or design their packaging."
And, she adds, "a lot of younger people are getting involved now, which is important to the industry."
While traditional schools of packaging have focused on consumer packaging, medical packaging as a specialty is making its way into major higher education programs, including RIT, Clemson University, Michigan State University, and Rutgers University.
"It is important to raise awareness of medical packaging and the role it plays in patient safety to motivate people to join our industry," she says.
---
M. Diane McCormick is a freelance writer and editor based in York, Pennsylvania.