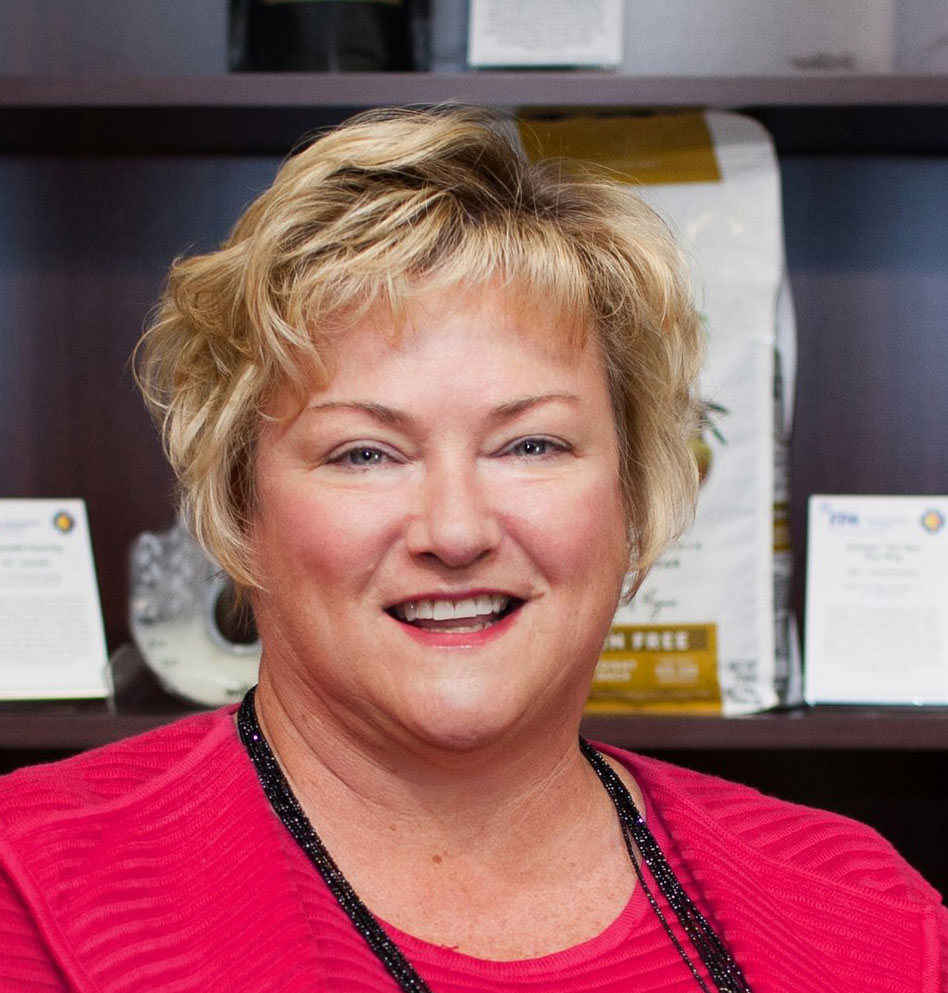 We are entering a new year that will prove to be as challenging as 2020 for many of the same reasons. The COVID-19 pandemic is reaching its second and third waves worldwide, and the efficacy and rollout of a vaccine is uncertain. And, as federal, state, and local budgets have been strained, it is expected that there will be increased legislation looking to generate revenue from packaging to pay for waste management and recycling in the U.S.
This is an opportunity for the packaging supply chain to step up with proactive solutions at both the federal and state levels. With a new Congress at the federal level that has shown bipartisan interest in plastic and packing waste reduction and recycling, the industry has come together with important public policy principles through coalitions that FPA supports, such as The Recycling Partnership and the Recycling Leadership Council. We look forward to sharing this and other priorities with the Biden administration.
At the state and local levels, FPA is actively working with the Product Stewardship Institute to disseminate our "Flexible Packaging Circular Life Management Position" fact sheet and the joint "Shared Elements of EPR for Flexible Packaging" document to the various states interested in end-of-life management legislation for packaging. Those states include California, Maine, Washington, Vermont, Oregon, New York, and Maryland.
We are working differently during this time and perhaps for some time to come in the new year. But we continue to work hard to support the industry, its promotion and growth, and its protection. FPA launched its Emerging Leadership Council (ELC) in 2020, a group of up-and-coming leaders in the industry. The co-chairs of the ELC, along with a workgroup of the FPA Board, has embarked on a strategic planning process. This process will give FPA the direction and tools to position the association and the industry for years to come. Associations with strong strategic plans are more successful—a plan identifies the outcomes and guides not only the staff but the board and the association's committees toward those destinations. This is vitally important given the issues facing the industry at a time when the realization for flexible packaging's safety, sustainability, and convenience is at an all-time high.
Through FlexPack VOICE™, now both in print and at flexpackvoice.com—as well as FPA's various other platforms and partnerships—we are amplifying flexible packaging's beneficial attributes while working to solve for its circularity.
If you are not already part of the conversation, I urge you to join us in this new year full of new and exciting possibilities.

Alison Keane, Esq., IOM, CAE
President and CEO
Flexible Packaging Association