Nationwide, industries have been strug­gling to find well-trained workers, and the packaging and flexible packaging industries have not been immune. For the rest of this year, FlexPack VOICE® will profile some of the colleges, universities, and schools that have developed programs to train our future workforce. In this edition, we talk to Robert Meisner, packaging program director at the University of Wisconsin-Stout.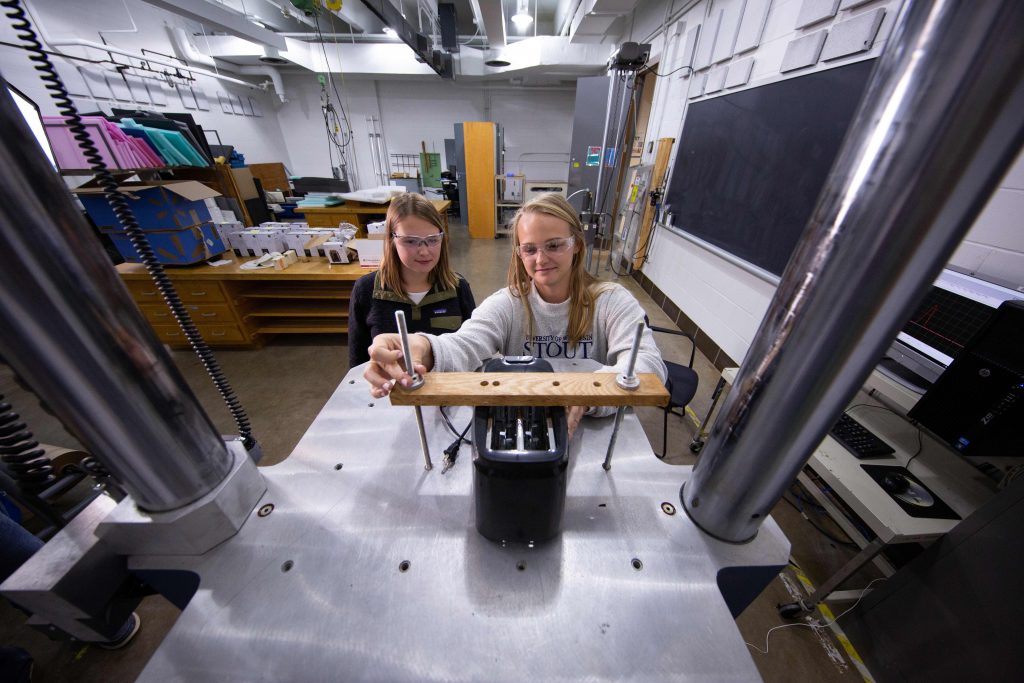 FlexPack VOICE®: Tell us a little bit about the pack­aging program at Stout.
Robert Meisner: The program started as an emphasis within the industrial technology degree in 1965 and grew to a stand-alone B.S. packaging degree in 1996 under the engineering and technology department. The five-year average is 184 students in the program. Historically, it has one of the highest starting salaries for graduates of all programs on campus. And job placement continues to be strong, with most years at 100%. Students must complete a cooperative education experience—an internship—as part of the degree requirement. And it is the only packag­ing-related degree in the University of Wisconsin system. Recently, multiple labs and classrooms have been updated with cutting-edge technology and equipment, courtesy of generous alumni and industry supporters.
FPV: What are the key skills that employers are looking for when hiring from your program?
RM: Based on comments from employers over the years, some of the reoccurring statements are that they want stu­dents who are not afraid to jump in and figure things out. They want the strong work ethic attributed to the small farming communities many of the students were raised in. They want people who have an eagerness to learn new skills. And they want people with firsthand experience running lab tests and equipment because it makes their job of training easier.
FPV: What emphasis do you put on flexible packaging?
RM: We have multiple courses related to flexible packaging, including packaging materials of plastics, fundamentals of plastic material and processing, consumer packaging, and medical packaging. We have many hands-on lab activi­ties related to flexible packaging that are provided in the coursework, from the fabrication of plastic films to the characterization of the plastic films to making flexible pack­ages. Many of the guest speakers invited to the classroom are from the flexible packaging industry, including Amcor Flexibles; Oliver Healthcare Packaging, LLC; Charter Next Generation; Sonoco, Printpack; Glenroy, Inc.; Belmark inc; H.B. Fuller; Morris Packaging; and many more. Students actively participate and receive awards in the Student Flexible Packaging Design Challenge sponsored by the Flexible Packaging Association.
FPV: What do you see as the future challenges in the packaging industry?
RM: There will be continued pressure on companies from consumers, NGOs, and politicians to use less packaging and different packaging. Also, teaching the public about the pros/cons of different package material choices.