Nationwide, industries have been struggling to find well-trained workers, and the packaging and flexible packaging industries have not been immune. This year, FlexPack VOICE® will profile some of the colleges, universities, and schools that have developed programs to train our future workforces. In this issue, we talk to Jay Singh, professor and packaging program director at the Orfalea College of Business at California Polytechnic State University in San Luis Obispo, California, and Joongmin Shin, associate professor, industrial technology and packaging.
FlexPack VOICE ®: Tell us a little bit about the packaging program at your school.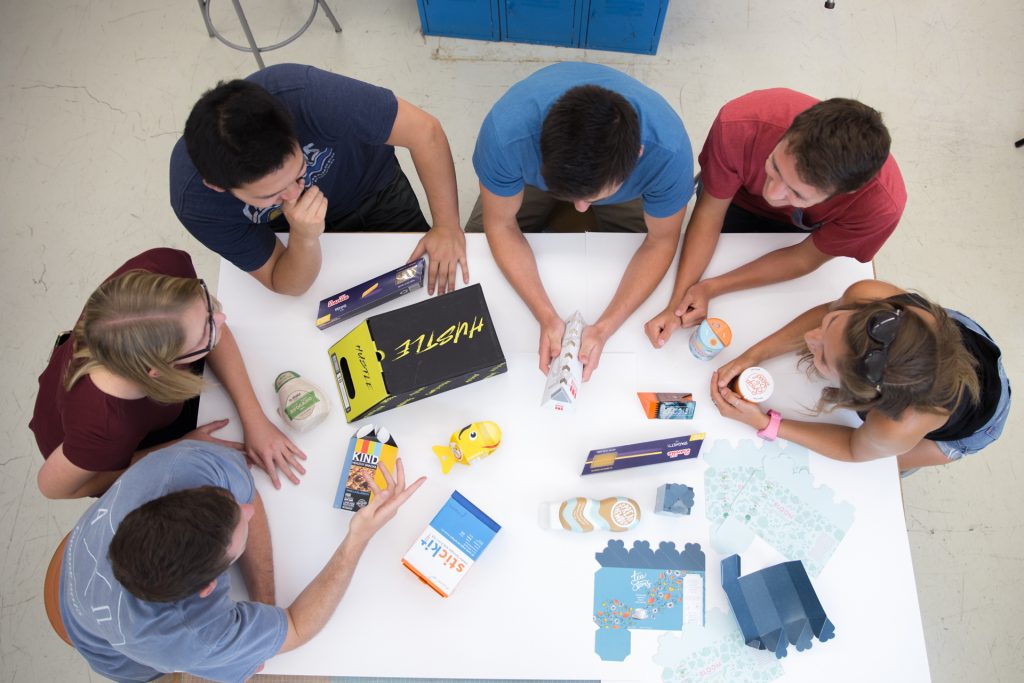 Jay Singh: At Cal Poly State University, the packaging program is within the business school, which is unique in the U.S. It earned a national reputation for excellence while maintaining small class sizes. The return on investment, as well as other metrics such as affordability and reputation, adds to its rankings. The curriculum challenges students to create value-added packaging—packaging that contains, protects, and markets highly competitive consumer and industrial products in an increasingly globalized economy. The motto is "learn by doing," so each packaging course involves lab activities and a project. A senior capstone experience requires students to integrate theory and application.
FPV: What are the key skills that employers are looking for when hiring from your program?
JS: Numerous industries increasingly seek the program's packaging graduates. Graduates have gone on to careers in support services, production, engineering, sales and marketing, and management and leadership. Those who earn graduate degrees developed skills that can be directly applied in the workplace. Because of globalization, evolving supply chains, and customer-supplier relationships, jobs now require a balance of science, technology, and management-based disciplines.
FPV: What are the workforce trends in the packaging industry?
JS: In the U.S. alone, the market between 2015 and 2025 is expected to grow by 48% to $315.3 billion. Even with economic downturns, the demand for packaging graduates stays robust. In 2020, a survey showed that a packaging professional's overall compensation—salary, bonus, incentives, and commissions—reached $122,420.
FPV: What emphasis do you put on flexible packaging?
Joongmin Shin: Flexible packaging is one of the most dynamic and fast-growing areas. Cal Poly's packaging program delivers essential knowledge about materials and designs used in the flexible packaging industry. The progressive curriculum provides insight to students that flexible packaging design is an environmentally friendly option by reducing the product-to-packaging ratio, selecting/developing eco-friendly packaging materials, and making flexible packaging more suitable to be collected/sorted/recycled.