State legislators introduced multiple bills in 2021, and some of those measures resulted in several new laws impacting packaging. Maine and Oregon set precedents on extended producer responsibility (EPR) for packaging. Washington state set a new precedent for recycled content in plastic packaging. And California established a first-in-the-nation, state-based labeling program for packaging. Stakeholder discussions for 2022 are heating up and likely will result in more legislation that will impact the flexible packaging industry for years to come.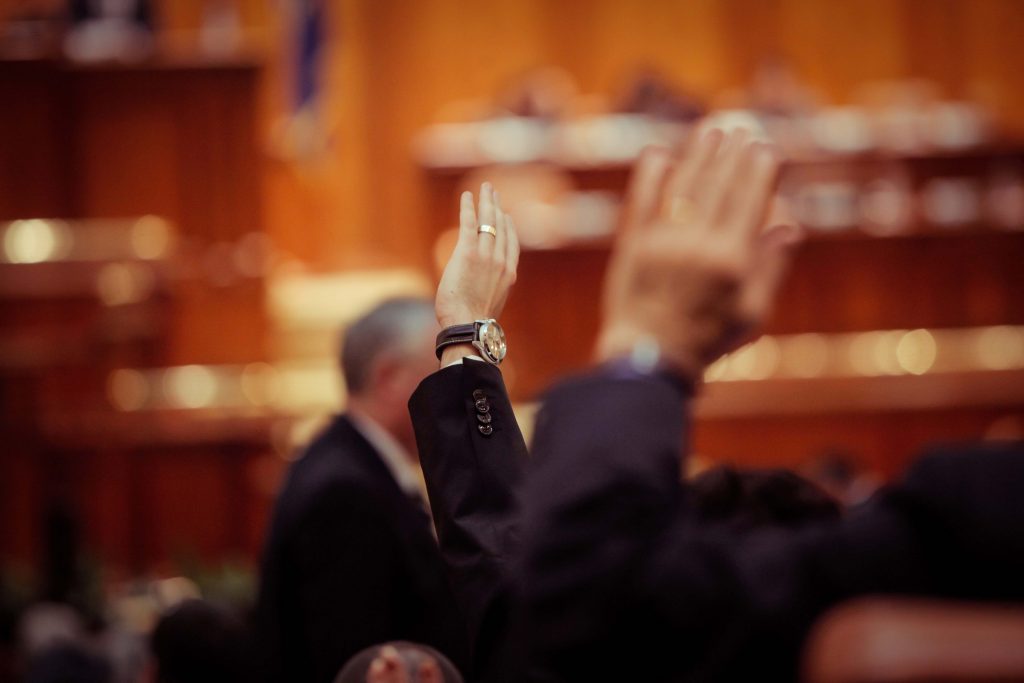 New EPR Laws Likely
Following the passage of Maine and Oregon's EPR laws for packaging in 2021, there will be an intense debate on what future EPR laws should look like. Many states are looking at those new laws when thinking about what type of program would work best for them. However, the Maine and Oregon EPR laws differ from each other and other EPR program examples in the world. Additionally, key industry stakeholders continue to discuss the need for a more consistent approach between state EPR programs. Going into 2022, states that have actively started negotiations on bills include Maryland, Connecticut, New York, Vermont, Washington, Colorado, and California.
Recyclability Labeling Fragmentation
California started a debate over the labeling of products and packaging that make claims about recyclability. The bill was passed by the legislature and signed by the gov-ernor in October. This is the first-in-the-nation law that will only allow for the use of the chasing arrows symbol on products and packages that are recyclable in the state of California. This law stirred up conversations on the priority of labeling legislation going into 2022. It looks like other states might try to follow California's lead, with the potential for a fragmented recyclability labeling system nationwide.
Recycled Content
2021 also brought the passage of recycled content mandates in Washington state and the likely passage in New Jersey. Not only did Washington state pass mandated recycled content in certain types of packaging, but it also established a stakeholder advisory committee dedicated to making recommendations on the next group of packaging with recycled content mandates in the state.
Also Noteworthy
California has a voluntary commission that makes recommendations to the state government on other legislation on packaging. Those ideas could include banning certain chemicals from packaging and correcting counterproductive incentive programs.
---
Lauren Aguilar is a government affairs associate at the firm Serlin Haley, which is a lobbyist for FPA.