The Cosmo Foundation, the social arm of Cosmo Films Ltd., organized a one-day vaccination drive against COVID-19 for the people of Delhi, India, on July 18.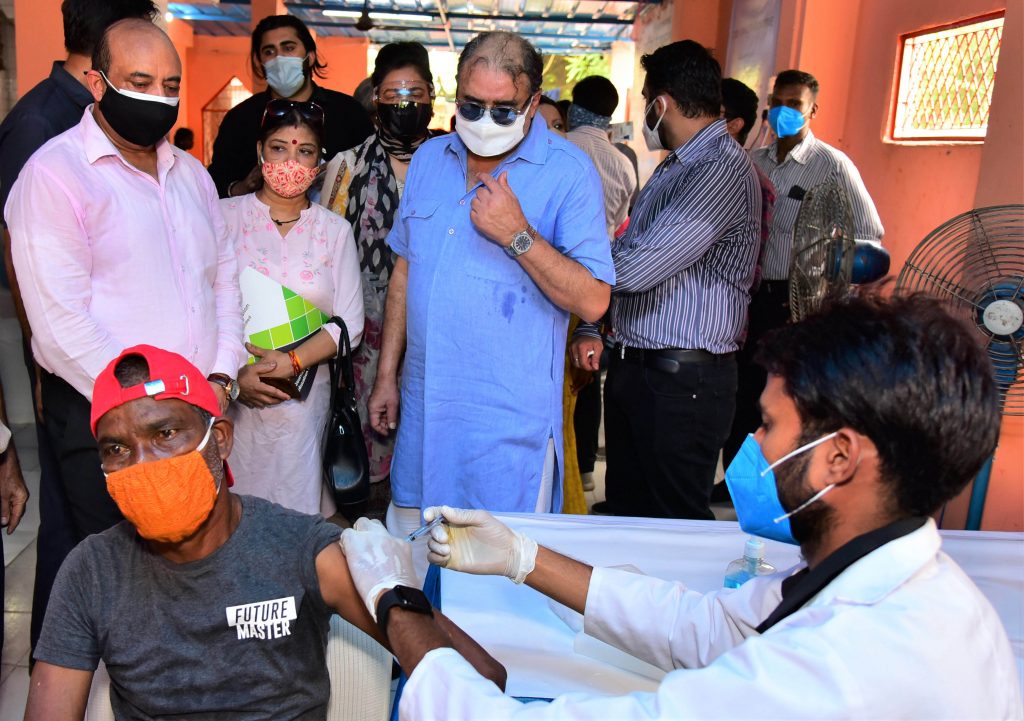 Since 2008, the Cosmo Foundation has been increasing outreach to neighboring villages of its manufacturing facilities—Vadodara, Aurangabad, and the corporate office in Delhi—to promote good quality of life for the communities.
Because COVID-19 created challenging times every-where, the organization supported the rural marginalized communities, stranded and migrant laborers, police and health workers, educators, pregnant and widowed women, COVID-affected patients and their families, and the elderly and abandoned, the company says. The Cosmo Foundation used its network to deliver food and groceries, hygiene kits, medical equipment, and vaccines, among other measures.
---